A small but diverse group of acclaimed South West-of-England hospitality businesses that bring the finest of traditional English conviviality to venues and locations of outstanding natural and physical beauty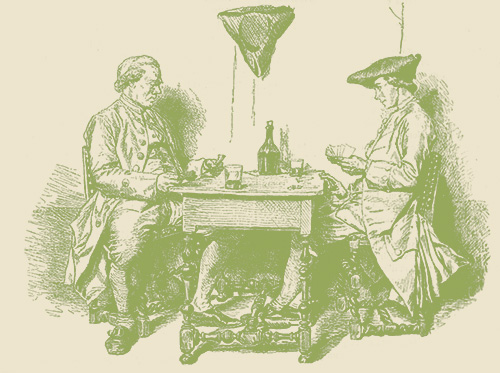 Four traditional yet contemporary inns across the South West of England. Individual in style and creativity, united in hospitality.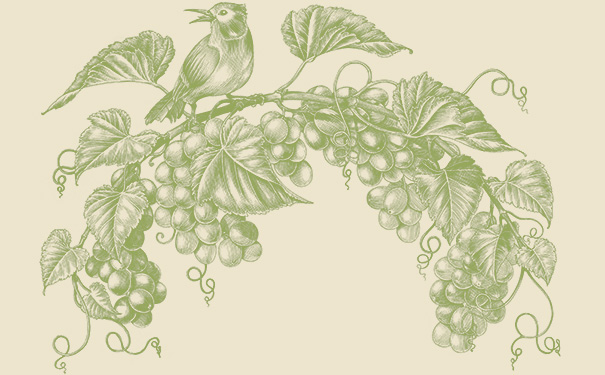 Located in Bath, our two restaurants are convivial environments to enjoy great wine, comforting food and warming hospitality.
Beckford Bottle Shop
Opened in late 2017, our Bath Bottle Shop is both a Bistro and a Wine Shop. A charming, relaxed venue to buy, drink and enjoy wine accompanied by inventive, tasty British 'small plates' as well as cheese and charcuterie for lunch and supper, a fuller meal can be created from several small plates with a bottle of wine selected from the shop. There is also a large 'by the glass' bistro wine list.
The Beckford Bottle Shop
5-8 Saville Row, Bath
Somerset, BA1 2QP
www.beckfordbottleshop.com
Beckford Canteen
The Beckford Canteen is the latest addition to our group and opened in December 2022. Housed in a former Georgian greenhouse, George Barson leads our creative kitchen team, serving food that celebrates provenance and seasonality.
The Beckford Canteen
11 Bartlett Street, Bath
BA1 2QZ
www.beckfordcanteen.com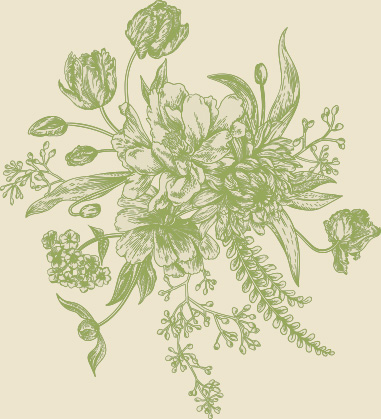 The Bramley range was created for the bathrooms at our first inn, The Beckford Arms, to enhance the guests' stay and capture the essence of the beautiful countryside around.
Our first few guests loved the products so much that they wanted to buy them for their bathrooms, and so this little apple seed began to grow into something bigger. Our range continues to develop and has now extended to include candles, room fragrance, sleep sprays, Digby dog wash and Little B. As Bramley has grown, so has its commitment to maintaining and preserving beautiful natural environments through its approach to sustainability, partners, and the company's decision to contribute to meaningful charities.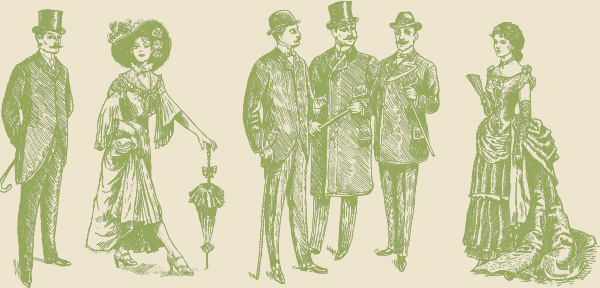 Beckford Consulting offers bespoke advice to the quality end of the hospitality industry.
Our particular expertise is in the higher-end and boutique hotel sector, though we also undertake work in the food and beverage sector, including restaurants, cafés, function venues, pubs and bars. We are different from traditional consultants. Our working style is informal and 'hands-on'. We focus on practical, deliverable results rather than on producing dry reports and plans (though we can do that if needed).
We are passionate about every project and we always aim to add as much value as possible in a cost-effective way. Beckford is unique in offering the complete array of advice that a quality hospitality asset may need, from strategy, concepts, design and fitting-out, to opening (or re-opening), staffing, marketing, PR, F&B, supply chains, systems and project management. We are most often engaged when businesses require improving or are starting-up.
Our staff are the lifeblood of everything and the nurturing of them is the single most important thing we do
Our mission is to look after every single person that comes through our doors by offering outstanding hospitality. The way we do that is to hire, keep and develop great staff. We always remember that, however many awards we have won, and there have been many, that we are always only as good as our last service – we start afresh every single day.
We are always on the lookout for the very best, passionate and talented staff to join our teams. Our own special informal but formal service style is detailed in a book, our bible, and this is continually reinforced with training in whatever role you inhabit.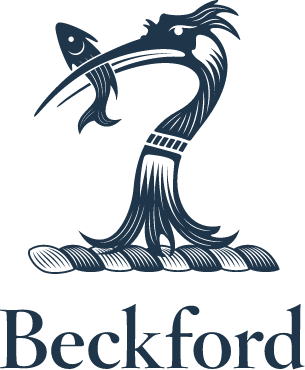 What's coming up in the wonderful world of Beckford
Bramley Treatment Cabin
Nestled among the birds, bees and beautiful gardens of The Bath Arms is the Bramley Spa Treatment Cabin. Using Bramley's brand new skin range, which is locally made, treatments are now available to book on Fridays and Saturdays. Bramley Spa treatments include advanced therapeutic techniques that have been created for everyone.
View Treatment Menu
Beckford Careers
Beckford staff have a love of hospitality and a hunger to learn. We are always on the lookout for the very best and offer training for staff at every level. If you are as passionate as us about great food, drink and heartfelt hospitality then follow the careers link above and get in touch.
View Careers
Gift Vouchers
Can't quite decide what to give? Our Gift Vouchers are a quick and easy way to show them you care. Simply select the amount you'd like, check out and we'll do the rest. You will get a lovely real voucher posted to you or a super handy digital version.The recipient can redeem across our inns on lunch, supper, tipples or an overnight stay. PLEASE NOTE: We do not take Diners or AMEX cards.
Buy Gift Vouchers
INSTAGRAM